ON-DEMAND WEBINAR
Low-Code as a Valuable Tool for Change
Realizing the next step in co-creation, evolving from internal supplier into business partner, moving from technology-based to solution-based thinking. These are just a few challenges that the IT department from an SME organization like Cito is facing.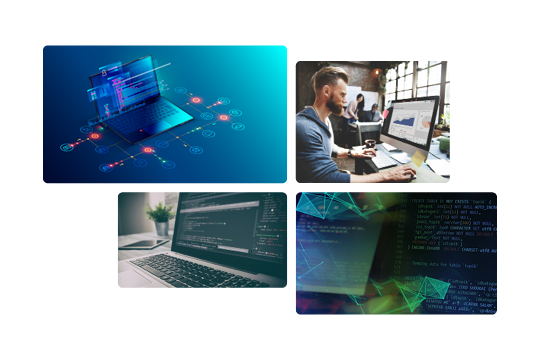 The Thinkwise Platform will be the driving force behind your digital transformation.
By using a Low-Code platform they have found a way to support those changes and deliver value to their customers at the same time. It is not "the golden hammer", but a precise piece of tooling on the technical side of change management and personal growth. In this session, Tijs Latiers, gives you a small peek into this exciting journey.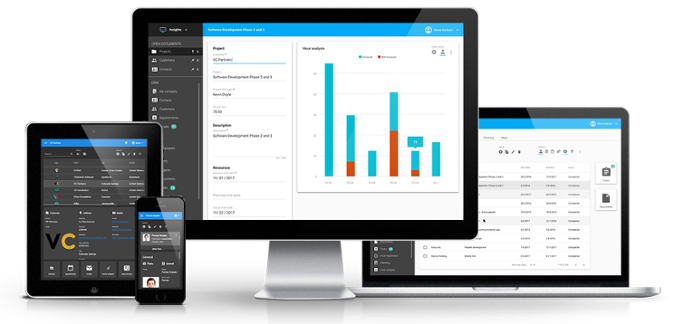 In this on-demand webinar, we will guide you through:
Next step in co-creation
From internal supplier to business partner
From technology-bases to solution-based thinking
How to support these changes with low-code
Watch our on-demand webinar and find out why low-code is a valuable tool for change!
The #1 low-code platform for core systems