ON-DEMAND WEBINAR
Case Study: Uniface Upcycler
Thinkwise provides dedicated Upcyclers to rapidly modernize core legacy applications and platforms.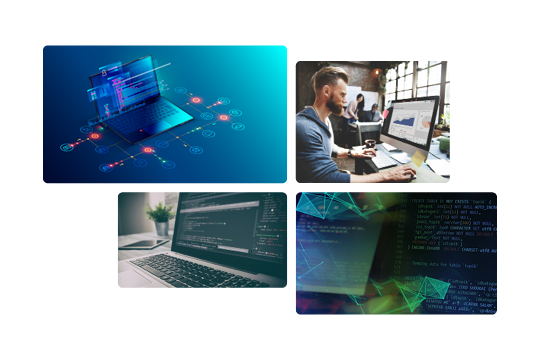 In this on-demand webinar, we will guide you through:
Why Uniface is considered to be a legacy platform.
What is an Upcycler?
Demo: We will Upcycle a small Uniface application.
Sneak Preview: Upcycler Workbench.
Watch our on-demand webinar and find out more about the Thinkwise Upcycler!
The #1 low-code platform for core systems