Whitepaper
Research confirms the strenght of the Thinkwise Platform.
The Thinkwise Platform distinguishes itself through an exceptionally high development productivity, placing it at the forefront of the market for the realization and implementation of enterprise applications.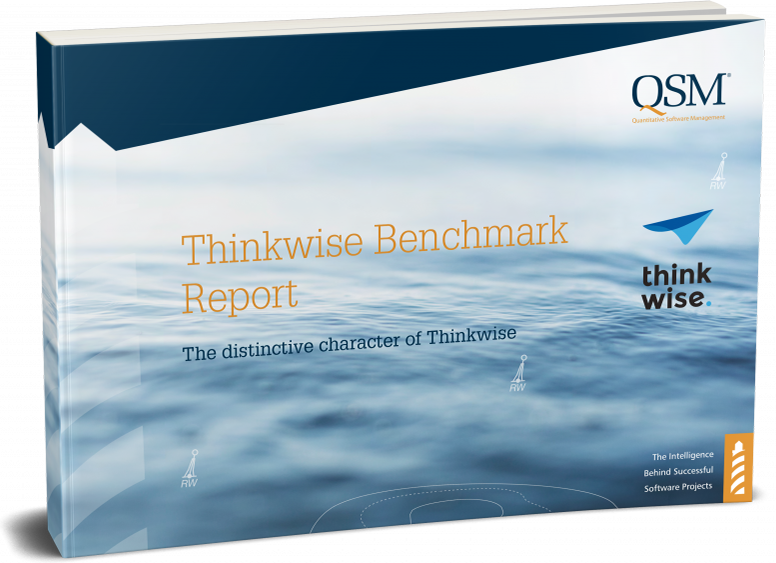 The Thinkwise Platform will be the driving force behind your digital transformation.
Realizing software with Thinkwise leads to faster implementations, shorter lead times, easily expandable applications and considerably lower costs.
QSM conducted qualitative research into this and compared eight Thinkwise projects with over twelve thousand validated software projects from the QSM industry database.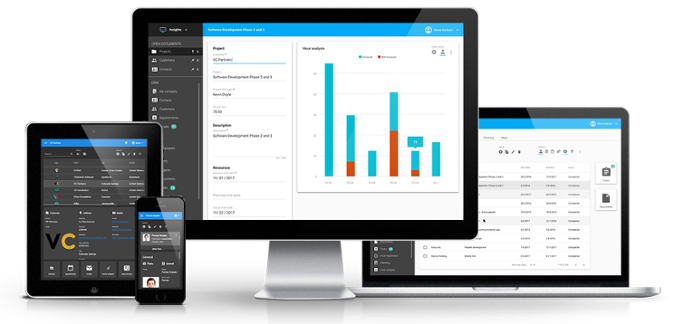 Thinkwise productivity benchmark report results:
Efforts for projects are 80% below the market average
The quality is 2.5 to 4.5 times higher than the market average
Teams are 85% smaller than the market average
Get our free whitepaper and discover the distinctive character of Thinkwise
The #1 low-code platform for core systems