ON-DEMAND WEBINAR
Combining Agile and Low-Code: the Ultimate Lean Machine?
Low-Code -a revolution in software development- and an Agile way of working will be key to being competitive through 2025.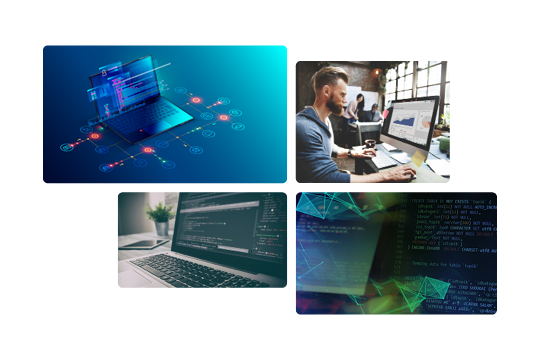 In this on-demand webinar, we will guide you through:
Agile & Low-Code
Demo of the Thinkwise requirements management tooling
Business Benefits
Watch our on-demand webinar and learn more about combining agile and low-code for an ultimate lean machine
What our customers say about us:
"Our motto strength through collaboration is also very applicable to our strategic software partner Thinkwise. Thanks to this successful collaboration, we can continue to innovate successfully in the future."
"A major benefit of the Thinkwise Platform is that we can quickly and easily modify elements in the software, which are then immediately available for our customers. We can now modernize and improve our product much faster."
"At first we didn't believe Thinkwise's promise either. But when they were able to show us an almost fully functional proof of concept after only two weeks, myself and our management were soon convinced. During the pilot project, Thinkwise had already realized 80 percent of our requirements with their model-driven development platform."
The #1 low-code platform for core systems