ON-DEMAND WEBINAR
Why, When and How should you use Code in a Low-Code Environment?
When employees start developing all kinds of apps, who is going to safeguard data integrity, security, and the continued development of these applications? And how do these apps integrate with your core systems and how do you prevent shadow IT from proliferating out of sight of IT management?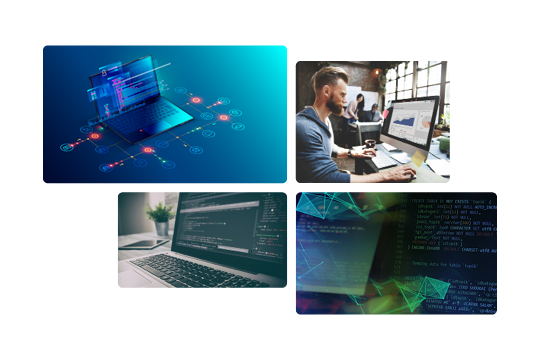 In this on-demand webinar, we will guide you through:
Business Rules
Thinkwise Logic Concepts
Code Search and review
Using other languages
Watch our on-demand webinar and find out why, when and how you should use code in a Low-Code environment?
The #1 low-code platform for core systems