ON-DEMAND WEBINAR
Top 5 Predictions for the Future of Low-Code
According to Gartner, low-code will be responsible for more than 65% of application development activity by 2024. Sounds pretty serious, doesn't it?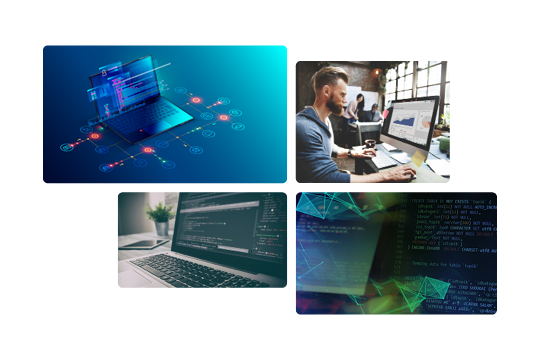 The Thinkwise Platform will be the driving force behind your digital transformation.
In this session Thinkwise CTO Jasper Kloost shares some of his insights in the future of Low-Code software development in general, and the Thinkwise Platform in particular. Furthermore, we dive deeper into some stats on Low-Code adoption.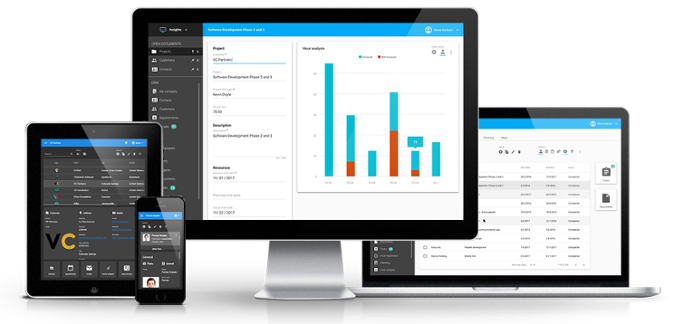 In this on-demand webinar, we will guide you through:
The future of Low-Code software development in general
The future of Low-Code software development: The Thinkwise-Platform
Watch our on-demand webinar and find out about the Top 5 Predictions for the Future of Low-Code
What our customers say about us:
"The Thinkwise Platform enables us to build applications that optimally support our business processes while at the same time focusing on expanding and optimizing these processes."
"Standard software was not an option for us. We want to be as autonomous as possible in everything we produce. The Thinkwise Platform entered the picture as a means of developing a hybrid solution, with which we can combine the benefits of our Java development team with those of low-code development."
"At first we didn't believe Thinkwise's promise either. But when they were able to show us an almost fully functional proof of concept after only two weeks, myself and our management were soon convinced. During the pilot project, Thinkwise had already realized 80 percent of our requirements with their model-driven development platform."
The #1 low-code platform for core systems