ON-DEMAND WEBINAR
Top 5 Predictions for the Future of Low-Code
According to Gartner, low-code will be responsible for more than 65% of application development activity by 2024. Sounds pretty serious, doesn't it?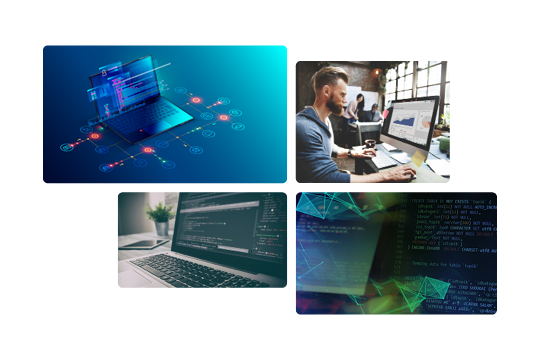 The Thinkwise Platform will be the driving force behind your digital transformation.
In this session Thinkwise CTO Jasper Kloost shares some of his insights in the future of Low-Code software development in general, and the Thinkwise Platform in particular. Furthermore, we dive deeper into some stats on Low-Code adoption.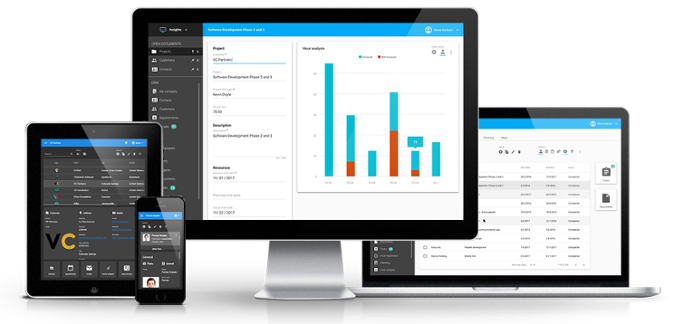 In this on-demand webinar, we will guide you through:
The future of Low-Code software development in general
The future of Low-Code software development: The Thinkwise-Platform
Watch our on-demand webinar and find out about the Top 5 Predictions for the Future of Low-Code
The #1 low-code platform for core systems