WHITEPAPER
How to keep up with the latest trends in retail
The largest barrier to fast innovation is often outdated IT. Adapting to the trends is easy if your core systems allow your company to be agile. Not only can you develop faster and save on resources, but it becomes easier for your employees to innovate.
How can you ensure that you follow trends? In this whitepaper we discuss the 7 latest retail trends from Gartner's trend report, "Top Trends in Retail Digital Transformation and Innovation" (2021). We explain for each trend how a low-code platform offers a solution. This gives you a good impression of the possibilities and benefits
The Thinkwise Platform will be the driving force behind your digital transformation.
Transferring to Thinkwise offers hundreds of new possibilities, cost savings, competitive advantage and flexibility. This reduces the dependence on people. And low-code core systems never again become legacy. This prepares you for the future.Therefore, after the implementation, you can completely focus on new initiatives, which earn money and increase customer satisfaction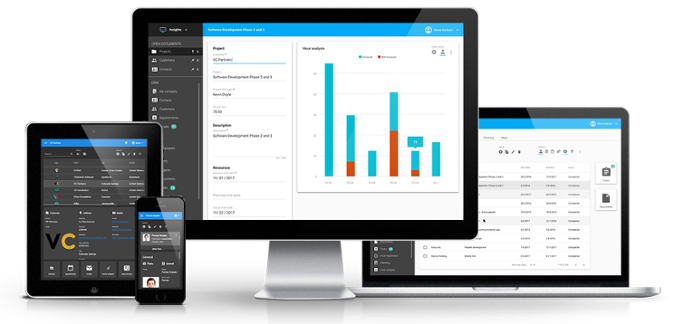 7 Retail trends:
Physical contactless interactions
Fulfillment execution
Algorithmic Merchandising Optimization
Effective deployment of staff
Cooperative ecosystem
Cost optimization
Value-driven consumption
Get our free whitepaper on the 7 retail trends that are becoming realistic with low-code!
The #1 low-code platform for core systems