ON-DEMAND WEBINAR
Accelerate your digital transformation with low-code
The world around us is changing at a rapid pace and digital transformation is now more important than ever. The use of new technologies such as Automated Machine Learning, Artificial Intelligence and Natural Language Processing offers opportunities to take your organization to the next level.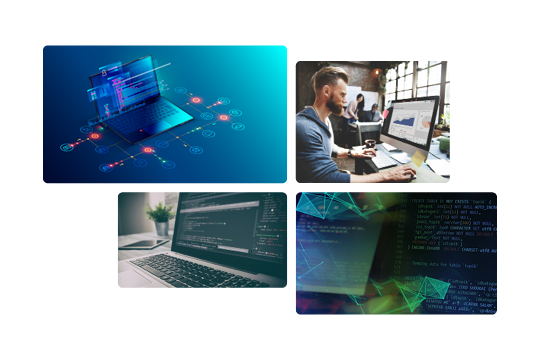 After watching this webinar you will know more about:
The most frequent mistakes when starting a digital transformation
A roadmap to digital leadership
The added value of low-code for your digital transformation.
Watch our on-demand webinar now and find out how to accelerate your companies digital transformation with low-code
The #1 low-code platform for core systems