Whitepaper
Checklist: 4 important considerations for selecting a low-code platform
The low-code platform market is evolving rapidly and has many vendors. The Forrester research agency has now counted over 200 different solutions worldwide. This makes it difficult for many organizations to find a suitable vendor. There is a wide range of solutions aimed at the development of mobile apps and portals. A smaller number of solutions offer possibilities for enterprise application development.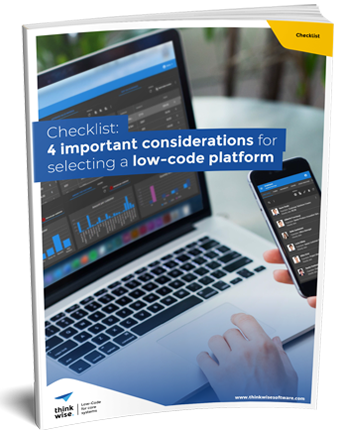 The Thinkwise Platform will be the driving force behind your digital transformation.
This checklist provides you with questions that you can use during the search for a low-code platform for your organization. These questions help you to take a critical look at your organization before deciding on the most suitable vendor.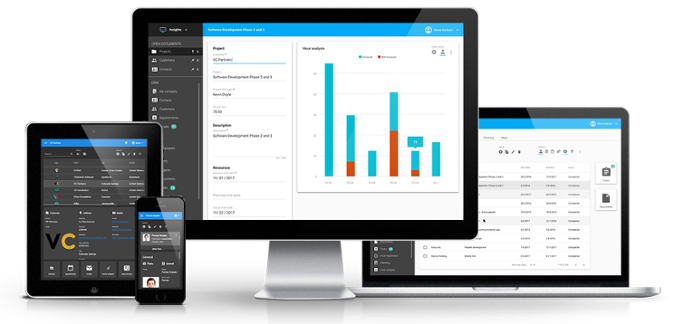 Topics that are discussed in this checklist:
What is the starting point?
How will I deploy the low-code platform?
What do I need to get started?
How do I put this to the test?
Get your free whitepaper and discover 4 important considerations for selecting a low-code platform!
The #1 low-code platform for core systems