WHITEPAPER
Choose real 'Progress' and don't let legacy software impede your growth!
Organizations still using Progress OpenEdge applications are all faced with the same challenge: How do we ensure that our applications can evolve in a rapidly changing world? And how do you ensure that this new application remains up to date?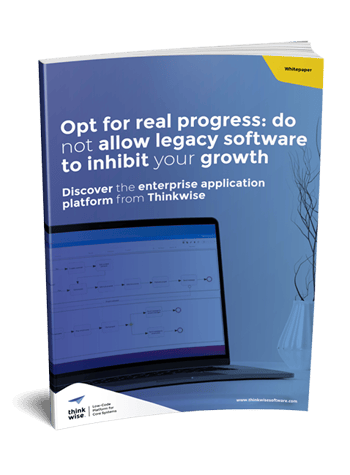 The Thinkwise Platform will be the driving force behind your digital transformation.
It's time for change! Discover the enterprise application platform from Thinkwise, a platform that never becomes outdated. And a major additional benefit of the Thinkwise Platform is that it provides a standard solution for the modernization of legacy applications. This means that an outdated Progress OpenEdge application can easily be migrated to a modern application in a very short time.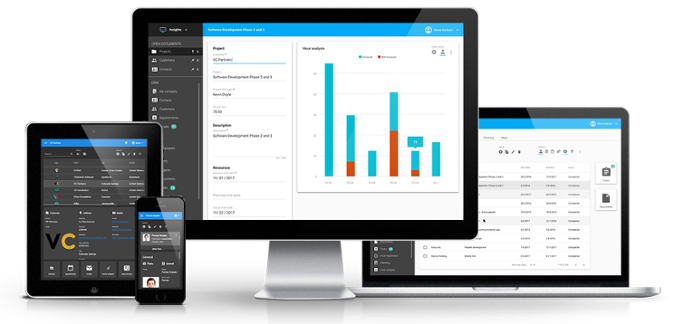 Subjects:
History and legacy of the Progress OpenEdge ABL platform
9 reasons to modernize applications with Thinkwise
Migrating Progress OpenEdge with the Thinkwise Upcycler
Why would I not be faced with the same challenges with Thinkwise
Get your free whitepaper now. Don't let legacy software impede your growth!
The #1 low-code platform for core systems