WHITEPAPER
Four ways to finally put an end to RPG applications
The RPG programming language dates from the 1960's, but it is still being used by a surprising number of companies. These green screen terminal applications have been providing important business-functionality, in many cases for decades, even though with regard to user friendliness they are completely outdated. Luckily, there are efficient ways to modernize RPG applications these days.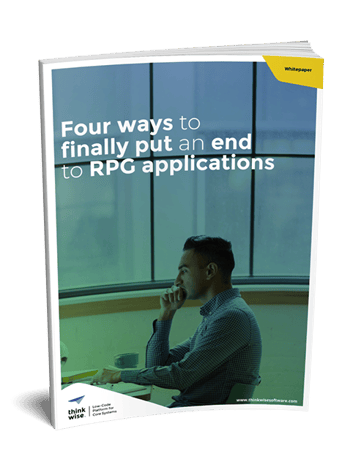 The Thinkwise Platform will be the driving force behind your digital transformation.
What are the current options to be able to replace RPG applications as quickly and efficiently as possible? For an average organization without distinctive working methods or processes, a commercial off-the-shelf solution can be a good alternative. But if you have unique business processes with associated functionality and logic, then it becomes difficult to migrate to a standardized system.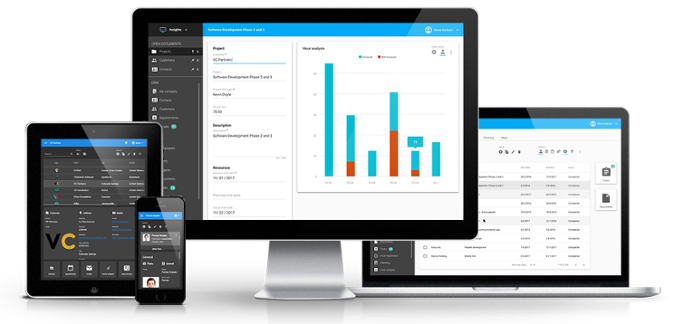 4 scenarios to get rid of RPG applications:
Add new modules
Complete redevelopment
Phased replacement
One-by-one modernization
Get your free whitepaper and f
ind out more about the 4 scenarios to get rid of RPG applications
The #1 low-code platform for core systems