WHITEPAPER
How to make your IT-landscape agile again?
More and more organizations are dealing with complex IT landscapes full of peripheral applications, customization and legacy software. This has made it virtually impossible for them to respond quickly to new opportunities or technological developments.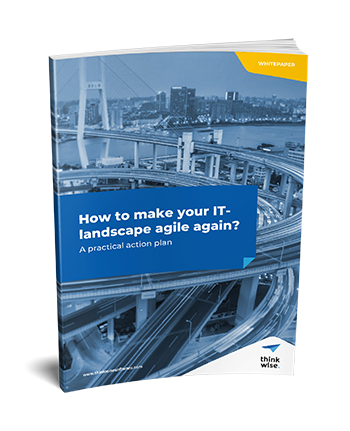 The Thinkwise Platform will be the driving force behind your digital transformation.
Rebuilding the entire infrastructure is not an option because of the many business-critical applications and processes, which are difficult to replace due to their mutual interdependence. So how do you move forward as an organization?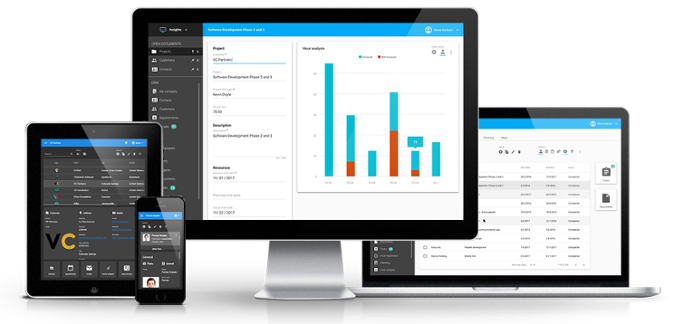 Subjects:
In this whitepaper, you can read about four strategies to make the IT landscape of your organization agile again, making it possible to innovate and renew again.
Cause and consequences of complex IT environments.
Four change strategies to become agile again.
Using enterprise low-code for core applications.
Get your free whitepaper on how to make your IT-landscape agile again!
The #1 low-code platform for core systems