ON-DEMAND WEBINAR
How to replace a rusty application without wasting time?
Human Total Care supports employers and employees throughout their entire working life. Setting up a risk inventory and evaluation is quite a job. And this is done with a fifteen-year-old application. In other words: time for a replacement.
Incentro and Human Total Care have joined forces to build a replacement application with the low-code platform Thinkwise. Rutger Boomars from Incentro shows how they solved this challenge at HTC in a short time and what best practices they applied in the process.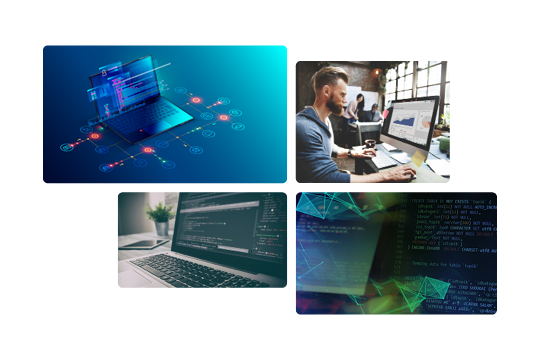 Maximizing efficiency: best practices for replacing a business-critical application
As we all know, rusty applications can slow down our workflows and hinder productivity. But replacing a business-critical application can be a daunting task, and it's important to do it in a way that minimizes disruption to your operations. In this video, you'll receive tips and best practices on how you can approach this.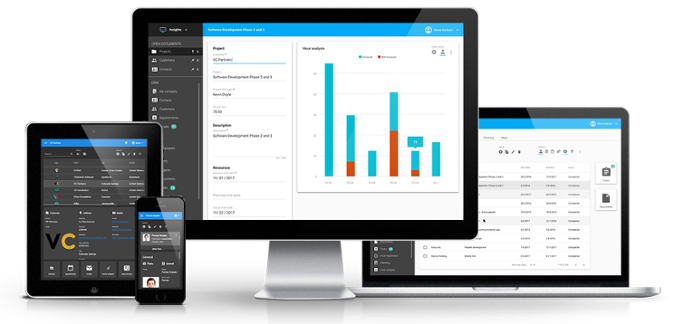 Key takeaways:
How to stop rebuilding core applications every 5 years
How to spend the IT budget on things that create value
How IT can support the business to grow sustainably
Watch our on-demand webinar and find out how to replace a rusty application without wasting time
The #1 low-code platform for core systems