Whitepaper
Legacy-software: The IT noose around the neck of many software producing companies
The continuous development of existing software by many Independent Software Vendors (ISVs) is stagnating. A once modern-looking solution eventually degenerates into so-called "legacy software". However, software renewal is expensive and often postponed.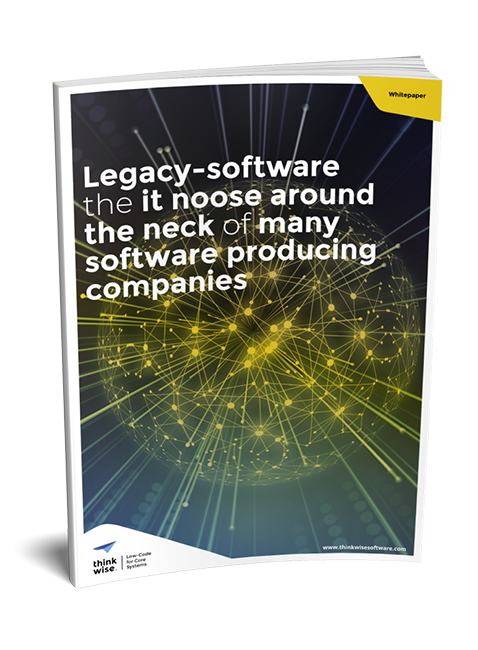 The Thinkwise Platform will be the driving force behind your digital transformation.
Low-code software offers the solution for this legacy problem. No more creating fancy shells, apps and portals around the existing system, but directly tackling the core of the problem. In this white paper, you will discover how, with low-code, you as an ISV will never again create new legacy.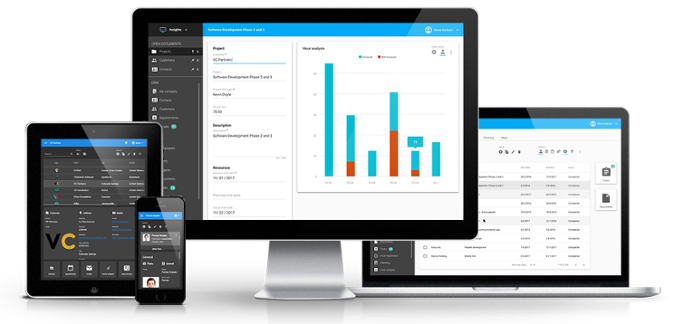 Subjects that are discussed in this whitepaper are:
What is the problem of legacy software for ISV's?
The causes and consequences of legacy software.
A structural solution to avoid legacy software.
Get your free whitepaper on why legacy-software is the IT noose around the neck of many software producing companies
The #1 low-code platform for core systems