ON-DEMAND WEBINAR
Low-code: heading for disaster
A report by Gartner forecasts that by 2024, low-code adoption will be so widespread that 75% of all software solutions will be made with the help of such tools. Is this the right way to go or are we heading for disaster?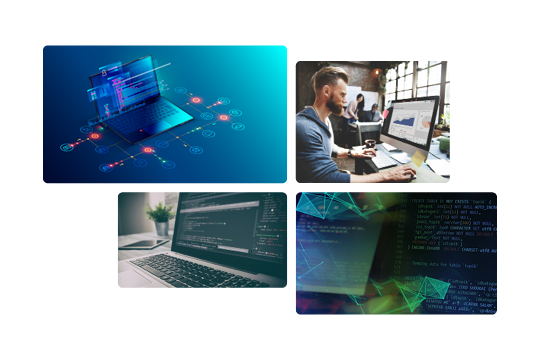 In this video, we will guide you through:
The legacy challenge
Deepdive into the Thinkwise Concept
2027: Looking back at what low-code has brought us
Watch our on-demand webinar and find out how you can avoid an impending low-code disaster.
The #1 low-code platform for core systems