WHITEPAPER
Modernization of RPG-AS/400 applications with the Thinkwise Platform
The IT landscape is littered with software solutions that were once modern, but are now classified as being 'legacy'. This outdated software may continue to function without any problems for many years and that is precisely the reason why many companies keep postponing its replacement.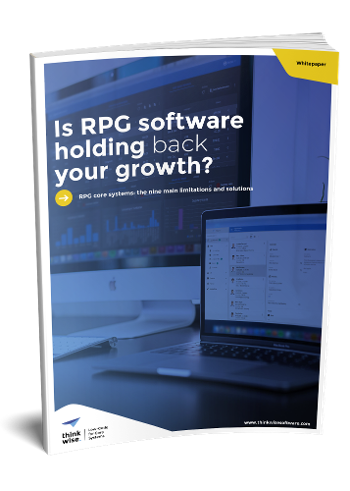 The Thinkwise Platform will be the driving force behind your digital transformation.
Decisions to replace RPG are tough. The Thinkwise low-code platform offers 4 options for modernizing RPG applications.This whitepaper provides you with tools that will help you take the first step towards modernization of your RPG applications.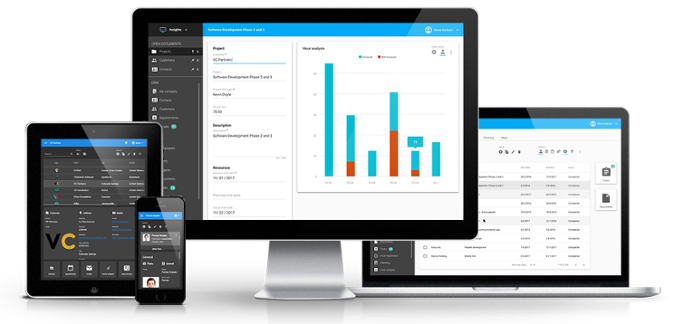 Subjects:
History and legacy of RPG
The 9 main limitations
4 options to modernize RPG applications
Lasting benefits with software that always remains modern
Get your free whitepaper and discover how to modernize RPG-AS/400 applications with the Thinkwise Platform
The #1 low-code platform for core systems