ON-DEMAND WEBINAR
Navigating the tides of digital transformation
During this session, ERP Program Manager Arie Versluis will share the vision of Wagenborg, international maritime logistics service provider with 200 vessels and 3000 employees, their drivers for the strategic adoption of low-code, and the importance of digital transformation in the maritime bulk logistics industry.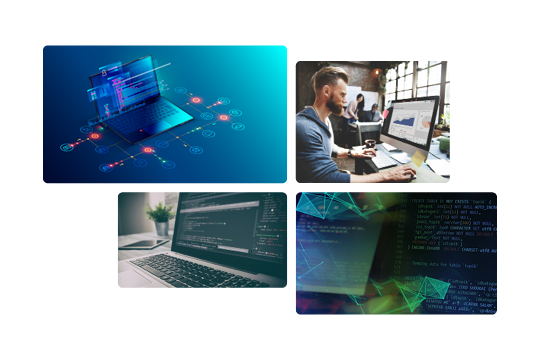 Take risks and embrace change
To succeed in the digital age, organizations must be willing to take risks and embrace change. But most importantly, organizations must be prepared to adapt to the changing needs and expectations of customers. This means leveraging digital technologies to deliver personalized and seamless experiences and being willing to pivot and innovate in response to changing market conditions.
in this video you will discover how Royal Wagenborg navigates through sustainable & digital transformation of the shipping industry. And see how they came from legacy to leadership using a custom low-code ERP solution.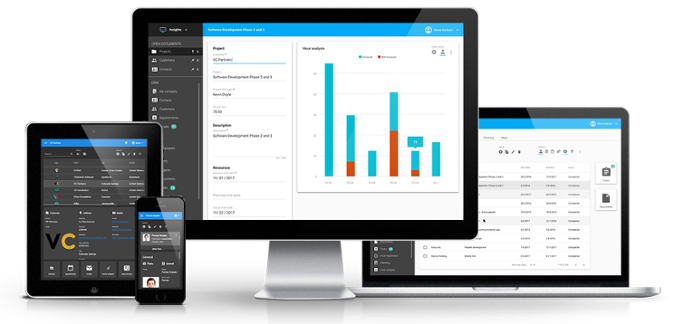 In this video, we will guide you through:
How low-code allows Royal Wagenborg to focus on functionality instead of technology
How technology is a means to support people & process transformation
How custom ERP provides flexibility to tailor Technology to People & Processes
How digital transformation is continuous
Watch our on-demand webinar and find out how to navigate the tides of digital transformation
The #1 low-code platform for core systems