ONLINE DEMONSTRATION
Platform Experience
Discover Thinkwise and low-code for core systems during our online Platform Experience. Our experts will give you a step-by-step demonstration of how you can leverage low-code to achieve the objectives for your IT landscape at lightning speed.
We will cover the complete realization process; from drafting requirements and design specifications to automatic testing and making changes after going live.
The online Platform Experience is presented in English. We also host a live Platform Experience in Dutch at our head office in Apeldoorn.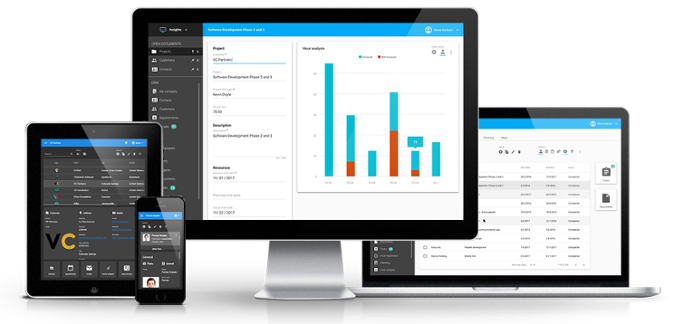 What you can expect from the online Platform Experience:
Meet Thinkwise

We'll tell you a bit more about our strategy, focus on core systems and legacy removal and the unique features of our platform.

Demo low-code for enterprise software

You will get a live demonstration of the Thinkwise platform including the complete modeling process.

We are happy to answer all your questions.

We'd like to fully support your IT strategy. During this experience, you will have plenty of time to ask questions.
You don't want to miss this opportunity to find out what low-code has to offer for your company!
View the online program
14:30 - Introduction Thinkwise

15:00 - Demonstration sample application
15:30 - Thinkwise Platform Architecture

Thinkwise Overview & Architecture

Business Proces Modelling

Work Management

Business modelling & management



15:45 - Coffee break / Q&A

15:55 - Demonstration Thinkwise Platform

Functional Modelling

Datamodel

Graphical User Interface

Process flows

Business intelligence



Programming & test

AOP

Programming


(Unit) Test