On-demand webinar
Modernize RPG with Thinkwise
The legacy RPG programming language has its origins in the 1960s. These applications are often characterized as "black-green" screens systems. In other words, the look-and-feel is not of this time anymore. And that makes perfect sense, because many RPG applications were build in the eighties and nineties when graphical user interface were all character based and Windows did not exist.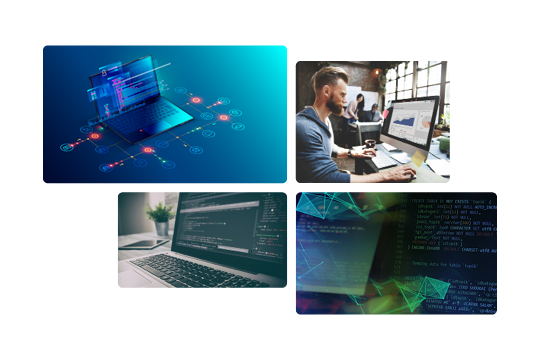 The Thinkwise Platform will be the driving force behind your digital transformation.
Decisions to replace an RPG application are difficult, but when choices of technology become less significant, the step toward a new application gets a lot easier. The Thinkwise platform takes away the technology concern and offers several scenarios for replacing RPG applications.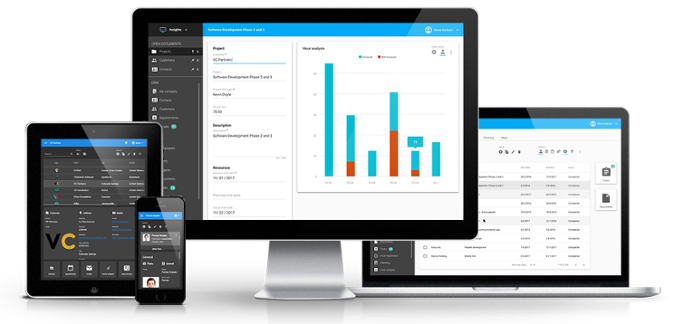 During this webinar you will learn more about:
The differences between RPG and Thinkwise.
The Upcycle process.
Modernization of RPG and potential next steps.
Fill out the form to watch the on-demand webinar
The #1 low-code platform for core systems