WHITEPAPER
Innovation in retail: get ready for the future
Developments in the retail market are reaching unprecedented heights worldwide: virtual and augmented reality, blockchain technology, artificial intelligence, etc. Flexible pricing strategies have also become indispensable. Commodity prices are rising fast, how do you charge this directly into your price without making your product unaffordable for consumers?
The right pricing strategy and setting up complex omnichannel strategies have become a necessity to survive this fast-changing market. Find out in this whitepaper how to respond to these (market) developments and how to strengthen your position in the market.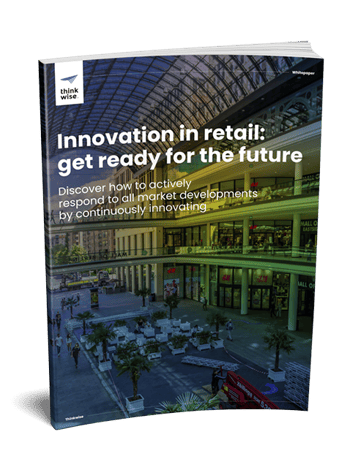 The Thinkwise Platform will be the driving force behind your digital transformation.
The Thinkwise Platform offers a sound base for the development of large core applications as well as all the peripheral functionality. It is possible to start with a clean sheet, but it is also a perfect way to tackle any legacy issues at the root by replacing both the existing core systems and all the peripheral applications with low-code models.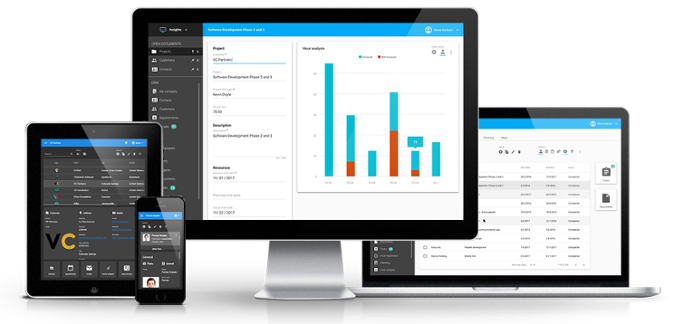 Subjects:
Opportunities in the retail branch
Demand for more flexibility
Innovation and automation with low-code
Go straight to the core of the challenge
Enterprise low-code at Dutch retailers
Receive our free whitepaper and read everything about the modernization and integration of retail software with a low-code platform
The #1 low-code platform for core systems