WHITEPAPER
Retail software in changing times
Modernization & integration with a low-code platform
The retail industry is going through a period of significant change and the aftershocks of the corona pandemic are still noticeable. One in six physical shops disappeared during the period 2010-2021. That amounts to almost 14,000 fewer shops in the Netherlands. For example, many fashion and shoe stores disappeared, but also around half of all toy stores and a quarter of the electronics stores. In contrast, the number of supermarkets increased by 6.5 percent, and the number of webshops grew from 12,500 to no less than 63,000.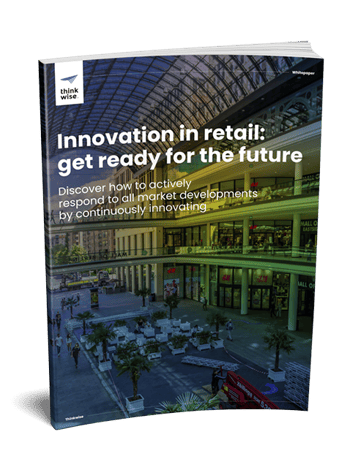 The Thinkwise Platform will be the driving force behind your digital transformation.
The Thinkwise Platform offers a sound base for the development of large core applications as well as all the peripheral functionality. It is possible to start with a clean sheet, but it is also a perfect way to tackle any legacy issues at the root by replacing both the existing core systems and all the peripheral applications with low-code models.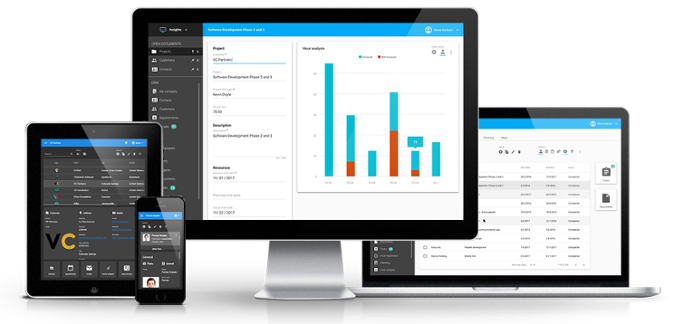 Subjects:
Opportunities in the retail branch
Demand for more flexibility
Innovation and automation with low-code
Go straight to the core of the challenge
Enterprise low-code at Dutch retailers
Receive our free whitepaper and read everything about the modernization and integration of retail software with a low-code platform
What our customers say about us:
"We want to cater to local demand. But by increasing variety in your range of products, you add complexity. The Thinkwise low-code platform makes it easier to manage the IT that facilitates it."
"Standard software was not an option for us. We want to be as autonomous as possible in everything we produce. The Thinkwise Platform entered the picture as a means of developing a hybrid solution, with which we can combine the benefits of our Java development team with those of low-code development."
The #1 low-code platform for core systems