ON-DEMAND WEBINAR
Three Low-Code variants explained
Low-Code application development is growing in popularity. This is good news because it is a true revolution in the field of business software.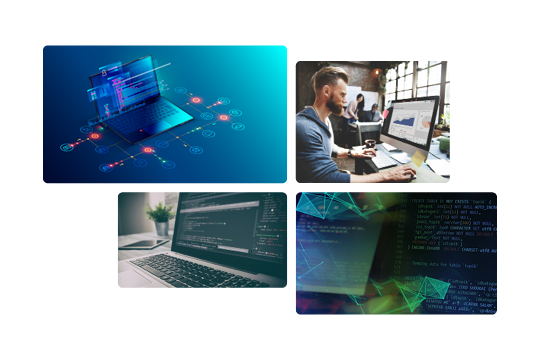 The Thinkwise Platform will be the driving force behind your digital transformation.
Low-Code allows business applications to be delivered much faster with minimal manual programming, and minimal investment in training and implementation. However, Low-Code platforms come in all shapes and sizes. It might be hard to pick which platform to use specifically for your business.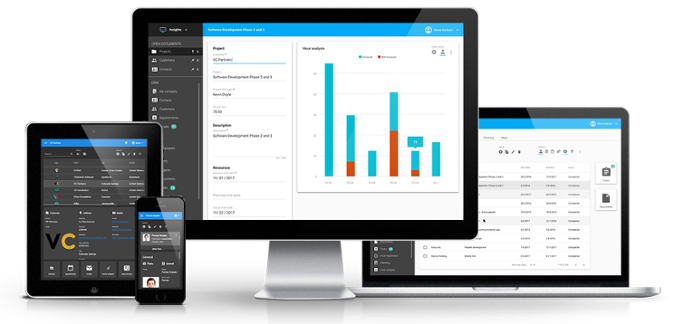 In this webinar, we will guide you through:
The three types of low-code platforms
What are the differences between the platforms?
What are these platforms used for?
Watch our on-demand webinar and find out which Low-Code platform you should use for your business!
The #1 low-code platform for core systems