TRIAL ENVIRONMENT
Discover low-code for enterprise software.
Request access to our free trial environment to experience the speed and power of the Thinkwise Platform firsthand! You'll be invited to our E-learning and become a part of our community of low-code experts!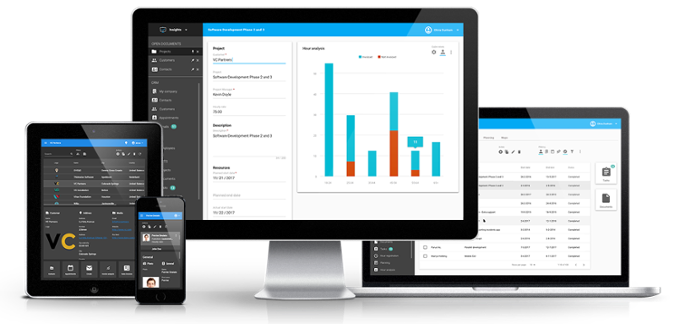 After your application you can expect the following:
Before we start we will discuss with you your objectives for the Thinkwise Platform, the set-up of the environment and the licence model. In this way you will not be confronted with any surprises.
Contact with one of our specialists
E-Learning
Developing an application
Evaluation
The #1 low-code platform for core systems